Dr. Greenberg An Online Marketing Growth Kit, Just for you.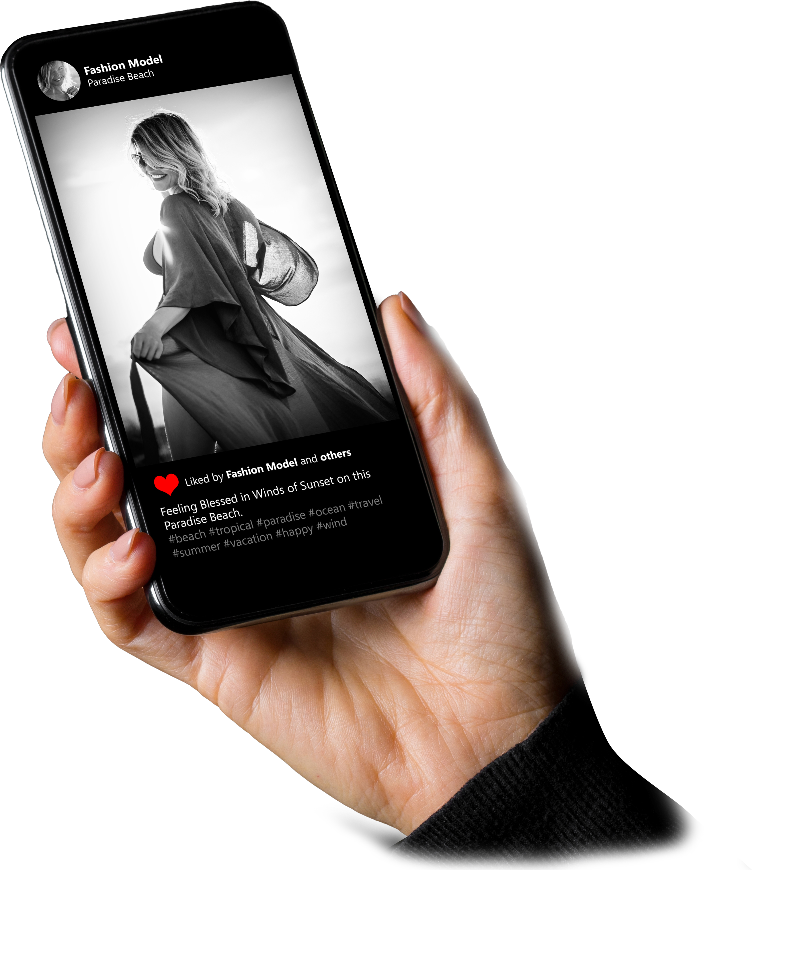 Dear Dr. Greenberg,
As a cosmetic surgeon in NY and FL, we understand the importance of standing out in very competitive markets. That's why we would like to offer you a complimentary set of tools designed specifically to help you showcase Greenberg Cosmetic Surgery and Dermatology, and the value it brings to the world. In today's digital world, there are unique resources available that can assist you in differentiating yourself from the competition.
So why do we want to give you all this stuff for free?
We believe in transparency. We are passionate about our work and dedicated to achieving positive outcomes for our clients. We believe that by providing value, you may choose to engage our services and enhance the success of your clinic. Even if you don't, we take pride in benefiting someone and remain open to future opportunities.
Best regards,
Your Growth Kit Includes: