The "Fountain Of Youth" For Your Website Is Waiting
YOU ARE A MASTER AT YOUR CRAFT
It's Time For The World To See Who You Are
It's no secret. Non-surgical cosmetic procedures are skyrocketing in popularity. Countless people need your services, but a bad website throws cold water on their burning desire. You need a website that reflects the quality of your life's work. If your website doesn't stop people and make their jaw drop, you're leaving money on the table and handling patients to the competition on a silver platter.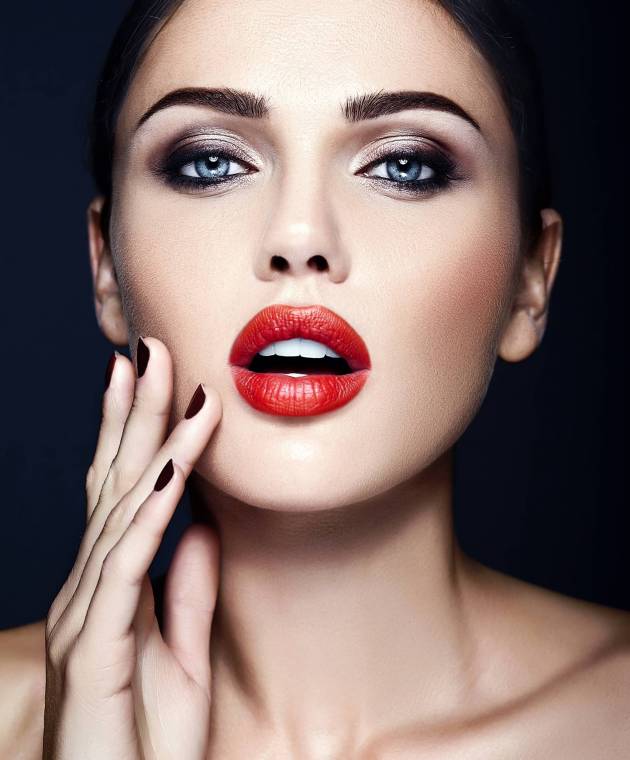 WE SPECIALIZE IN EYE CATCHING WEBSITES FOR MED SPAS
A Premium Website Gives You The Key To Unlock Premium Prices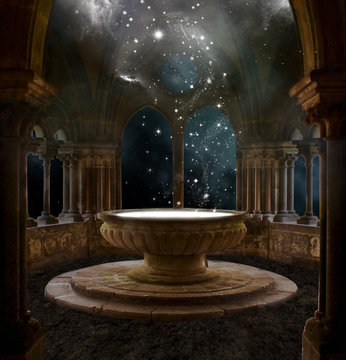 Get The "Fountain Of Youth" For Your Website
Does your website look old? It's tough to be a leader in the aesthetics field when your website looks old and wrinkled. Turn back the hands of time for your website so prospective patients see you as the expert in all things beauty. Would you trust getting "age reversing" treatments from a practice whose website looks like a senior citizen?
HOW WE DO IT
Specializing In Bringing Med Spas New Patients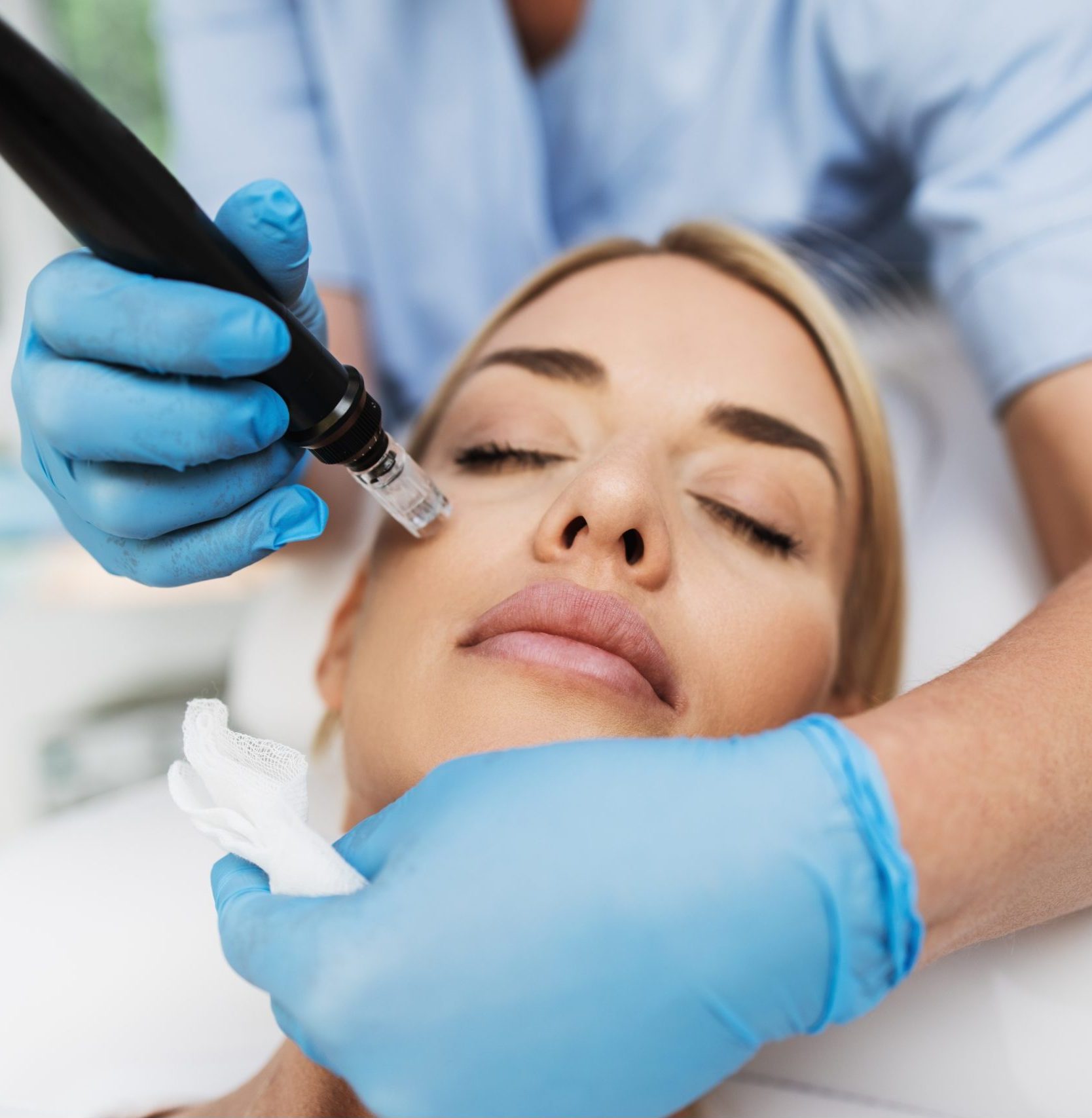 THE LITTLE SECRET
Attract Patients Effortlessly
Imagine your next patient is searching for a med spa in your area right now. With the right website, SEO, strategies, and systems in place, they could be in your office tomorrow.
Your new website is properly structured and ranking with a solid SEO strategy, bringing in a flood of qualified patients with purchase intent in ready-to-buy mode.
Your new website educates your prospective patients with authority-based and valuable content, positioning you as the go-to medspa in town.
Once those prospects are in your sphere of influence, they'll be sent automated follow-up emails with booking calendar links, to get them into your medspa without someone from your staff ever having to pick up the phone.
THE SECRET "CHEAT CODE" TO GROW YOUR MEDSPA SMARTER, FASTER, STRONGER
A Profitable Medspa Is Dependent Upon A Strong Online Presence.
A highly converting, well-written website that shows off your services and procedures with grace and precision, that's the key. With a steady flow of organic traffic, and an automated consultation booking and reminder system, your medspa will be primed to increase its profits.