COSMETIC DENTISTS MARKETING
Websites That Make Your Dream Patients Smile
FOR COSMETIC DENTISTS…
Who Want To Scale Their Practice Fast And Strong, The Right Way
Your dream patients are willing to spend thousands at your practice to give them beautiful smiles. But fair or not, you are judged by the quality of your website within a few seconds of arriving to it. What are they saying? Are they assuming you do shoddy work because your website looks like it was done by a 5th grader for a class project? Or does your website stop them in their tracks and make them want to throw their wallets and purses at you and force their way into the dentist's chair because you clearly must be the best in town.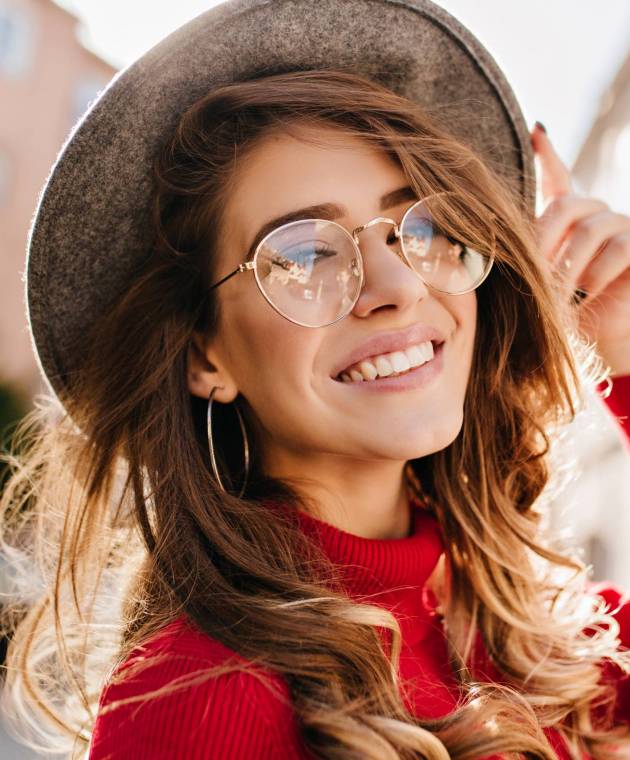 DOES YOUR WEBSITE REFLECT HOW AWESOME YOUR WORK IS?
Creating dental websites that are well-oiled patient-grabbing machines & position you as THE ONLY choice for cosmetic dentistry in your area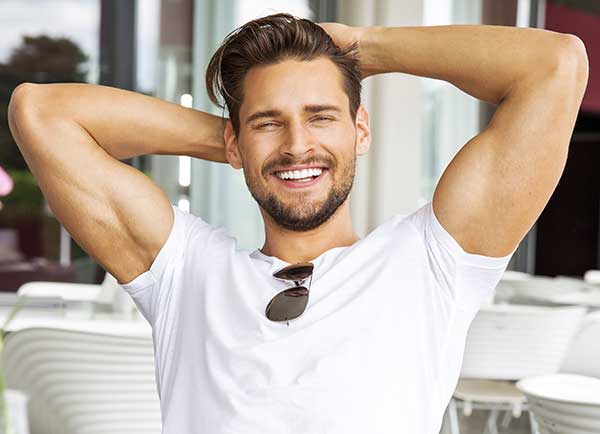 It's easy, really. It's all about two things: your brand and your appearance.
You need a well-designed website that shows the procedures you offer, before-and-after photos, patient testimonials, and your qualifications. But that's only part of it. It needs to be clean and elegant and stylish, just like your work.
Attraction, Desire, Trust…A website is the beginning of a relationship
If you want your dream patients, your website has to be the stunner at the bar. Scanning the bar for that person you want to lock eyes with. Your eyes run across someone disheveled with jacked-up teeth. Do you keep looking that way? Doubtful. You keep looking for the one with the beautiful smile.
Maybe that disheveled hot mess has a great personality, but how often does that person get approached to get a better idea of who they are? Fair or not, them's the breaks, and that's why people get cosmetic dentistry, to be the person whose smile stops the scanning of their eyes. Will your website keep people looking at you?
HOW WE DO IT
Specializing In Bringing Cosmetic Dentists New Patients
Less Stress. More patients.
Your website is THE showcase of your life's hard work. Take it to the next level with an exclusive brand. YOUR brand.
High-quality before and after images, user-friendly navigation, and details about how you perform your procedures… These are all important for prospective patients to see because it shows who you are and what they can expect.
From search engine optimization for cosmetic dentistry practices to waiting room magazines, free reports, logos, business cards, social media, and crystal clear data that shows how all of this impacts YOUR bottom line… we are experts in all things digital for cosmetic dentists.
If you have any doubt about your site's appearance, reach out to us for a no-strings strategy session, and we'll help you see just how far you can go.
A NEW WEBSITE THAT IS ELEGANT AND FUNCTIONAL…HAVE YOUR CAKE AND EAT IT TOO
Growing A Practice Is Tough, But It Can Be A Whole Lot Easier, More Predictable, Less Stressful And Fun.
You have 3 seconds to hook a new visitor before they bounce from your site. And even if they stay, you have to convince them to keep reading. Then, it needs to guide them to book a consultation. Your site reflects who you are, and you need to put your best foot forward. We will help you get traffic, keep it, and turn them into paying patients.